Welcome to the 2017 Lucknow Strawberry Summerfest!
FEATURED ATTRACTIONS ...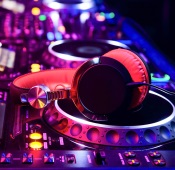 Friday, June 23rd
DJ Ares
10:00 pm to 1:00 am
Lucknow Pavilion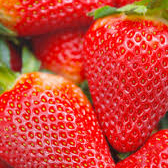 Saturday, June 24th
Video Game Tournament
9:30am to 12:00 noon
$10 entry fee

Saturday, June 24th
Kinsmen Dance with...
Highway 21
9:30pm to 1:00am
Lucknow Pavilion
WHAT'S HAPPENING? ...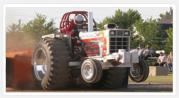 18th Annual
Dungannon Super Pull
Saturday, June 17th at 4:00 pm, enjoy the mammoth Tractor Super Pull at the Dungannon Fairgrounds
Click HERE for more info.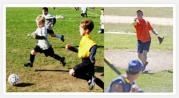 June 22nd to 25th
Slo-Pitch Tournament
Women's and Men's Teams
Festive Gardens and Food Booth
June 22nd to 24th
Youth Soccer Tournament
U9, U11 & U13
8 co-ed teams per division
Saturday, June 24th
Strawberry Pancake Breakfast
Kids Play Zone
Summerfest Free Swim
Summerfest Colouring Contest
Soccer Championship Games
... and much more ...

Click HERE for a complete list of events, dates and times.