Welcome to the 2018 Lucknow Strawberry Summerfest!
FEATURED ATTRACTIONS ...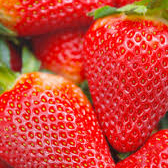 Saturday, June 23rd
Lazer Tag
Fun for the whole family!
10:00am to 3:00pm
Lucknow Community Centre
$10 for 3 games (5 minutes each)
Get your wristband early!
Visit us on Facebook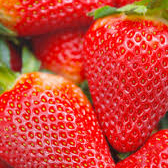 WHAT'S HAPPENING? ...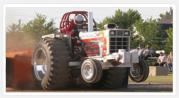 19th Annual
Dungannon Super Pull
Saturday, June 16th at 4:00 pm, enjoy the mammoth Tractor Super Pull at the Dungannon Fairgrounds
Click HERE for more info.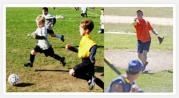 June 21st to 24th
Slo-Pitch Tournament
Women's and Men's Teams
Festive Gardens and Food Booth
June 21st to 23rd
Youth Soccer Tournament
IMPORTANT NOTICE HERE
Saturday, June 23rd
Strawberry Pancake Breakfast
Kids Play Zone
Summerfest Free Swim
Summerfest Colouring Contest
Soccer Championship Games
... and much more ...

CLICK for a complete list of events, dates and times.